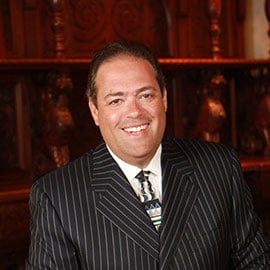 Alex Cherepakhov
FP Group, Chairman
Alex has been a managing member of First Priority Group since 2014. He brings more than 30 years of diversified financial and operational experience to the Company. Prior to joining FP Group, he helped launch and build Seven Stars Entertainment and Media, a Beijing based global entertainment conglomerate, where he remains on the Board. He also served as a Director of Content Media Plc, an international media production and distribution company.
Alex spent the first 20 years of his career on Wall Street in retail brokerage and investment banking, as well as owning and operating a hedge fund and private equity trading and advisory firm. Alex is a graduate of Hofstra University in New York, with a BS degree in Business Administration.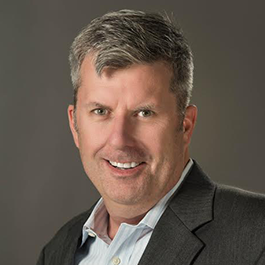 Kyle Franey
Chief Financial Officer
Kyle has held executive finance and strategy roles at Co-ax valves, Mitsui Machinery, Snack Factory and Dunkin Donuts. He attributes his success to focusing on continual improvement and taking businesses to the next level. He has come through the ranks as a "hands-on" financial executive who has a progressive track record of implementing value added financial and business processes. Kyle moves fluidly from an operational environment to the boardroom. He holds an accounting degree from Drexel University and has 20+ years of financial executive experience including Controller, CFO and Director positions. His unique background and skill sets align well with companies looking to achieve superior growth and profitability. He has been six sigma trained and is considered an Excel expert.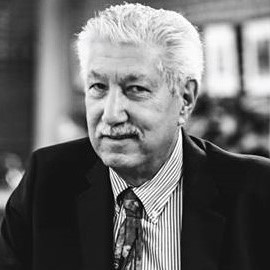 David Rapaport
Chief Legal Counsel
Mr. Rapaport has been a practicing lawyer since 1966 and for most of that time has specialized in capital formation for small to mid-size companies. He currently serves as general Counsel and Secretary for First Priority Group. During the last 40 years he has held C-level positions and directorships at several public and private companies including Chief International Counsel to the Sun Seven Stars Group, a worldwide media and entertainment company; National Patent Development Corp, a diversified company with interests in growth technologies; and Duratek Corp, a nuclear services firm. Mr. Rapaport is admitted to practice law in both Georgia and New York.