First Priority Group is a diversified manufacturer, dealer, upfitter and service provider of emergency and specialty vehicles. The company is a market leader in its four Divisions - EMS, Fire, Conversions and Clean Transportation Solutions. Established nearly 20 years ago, First Priority's range of expertise encompasses design, manufacturing, service, fleet management and infrastructure installation to provide end-users with comprehensive one-stop solutions across their specialty vehicle needs.

FIRST PRIORITY GREENFLEET &
THE LION ELECTRIC CO. ANNOUNCE LARGEST ALL-ELECTRIC SCHOOL BUS DEPLOYMENT IN NORTH AMERICA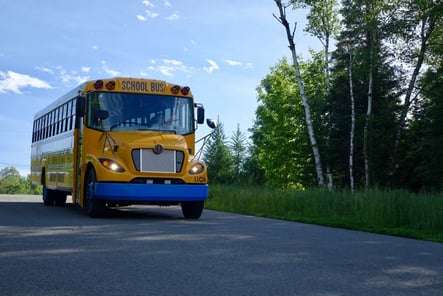 A Message From First Priority Group's Newest Advisory Board Member, Mike Britt: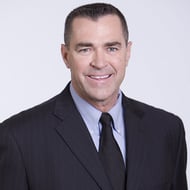 "We all know how important first responders are to our society. We depend on them to get to an emergency quickly and have the proper equipment on hand to perform many different tasks in complex situations. When first responders and municipal fleets need a dependable transportation solution, they call on the First Priority Group. For 20 years, First Priority has been providing solutions to meet the needs of our most important & demanding civil servants. Over the past few years, First Priority's portfolio has expanded into Sustainable Transportation solutions for all types of commercial applications. Providing clean transportation solutions for current and future generations is a passion of mine and I look forward to helping First Priority impact both the public and private fleet operations in all the communities they serve. I am honored to be chosen as an Advisory Board Member for a company that gives so much back to community and has such a strong commitment to providing clean transportation solutions, especially with an organization that approaches everything with a 'service-first' mentality!"