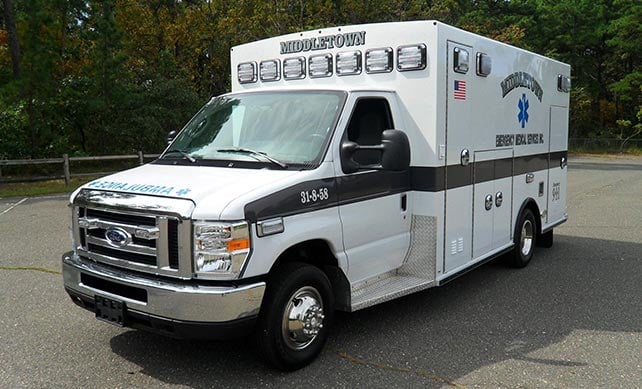 First Priority Emergency Vehicles offers it own line of Renaissance® Ambulance remounts. We take your existing ambulance module off an older chassis and remount it onto a new chassis. We also maintain a stock of remounted ambulances available for immediate purchase. By choosing an ambulance remount versus new, the end user stands to save a substantial amount of money when compared to purchasing a brand new ambulance. The Elizabeth Fire Department, one of New Jersey's largest cities operates a fleet of Renaissance® Ambulance Remounts.

First Priority Emergency Vehicles is the authorized New Jersey dealer for Braun Ambulances.
Braun Industries, Inc. has been manufacturing custom, quality ambulances since 1972. With an extensive dealer network serving customers throughout the country, Braun delivers hundreds of emergency vehicles each year. In a world where most businesses compete on cost, Braun Industries, Inc. has made a strategic choice to lead with quality. Nothing is more important to than the well-being of your patient and crew; we have a commitment to quality to ensure our emergency vehicles are some of the safest on the road.
In fact, we are a Qualified Vehicle Modifier (QVM) for Ford's quality program. The quality assurance team performs a road test and works off an 800 point inspection list to make certain your emergency vehicle is completed to your specifications. When they say a Braun ambulance is "Built for Life," they mean it.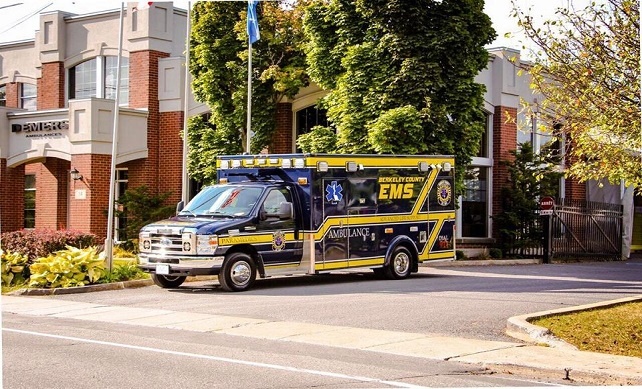 First Priority Emergency Vehicles is the proud dealer of Demers Ambulances in New Jersey, North Carolina, South Carolina, Georgia and Kentucky.
Demers Ambulances are some of the toughest on the road, with a design and details that not only contribute to a safer, smarter workplace, but also to the lowest total cost ownership in the industry.

Demers Ambulances are built upon a core set of values that guide us in our relationships with our customers, our interactions with our dealers, how we conduct ourselves and our connections with the communities in which we serve.