First Priority Renaissance® Ambulance Remounts
1 of only 2 Authorized Braun Ambulance Remounters in the Nation!
First Priority Emergency Vehicles offers it own line of Renaissance® Ambulance Remounts. We take your existing ambulance module off an older chassis and remount it onto a new chassis. We also maintain a stock of remounted ambulances available for immediate purchase. By choosing a remounted ambulance versus new, the end user stands to save a substantial amount of money when compared to purchasing a brand new ambulance. The Elizabeth Fire Department, one of New Jersey's largest cities operates a fleet of Renaissance® Ambulance Remounts.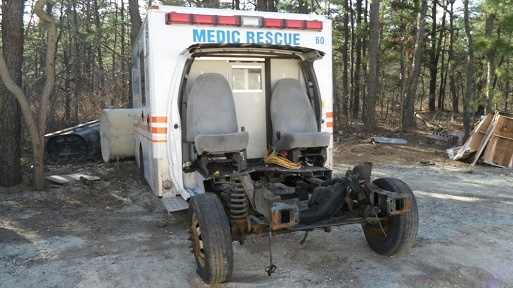 Before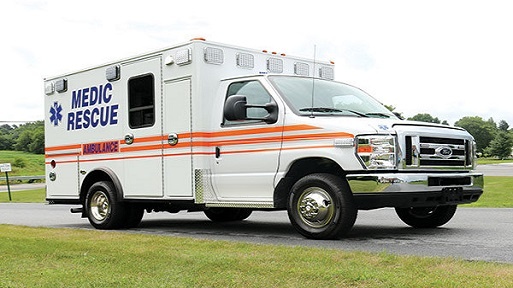 After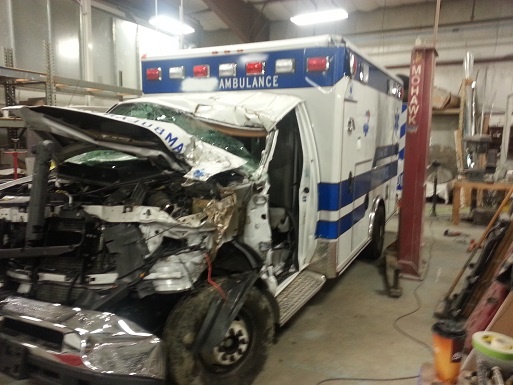 Before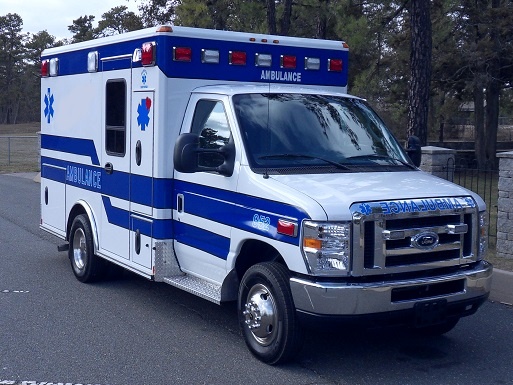 After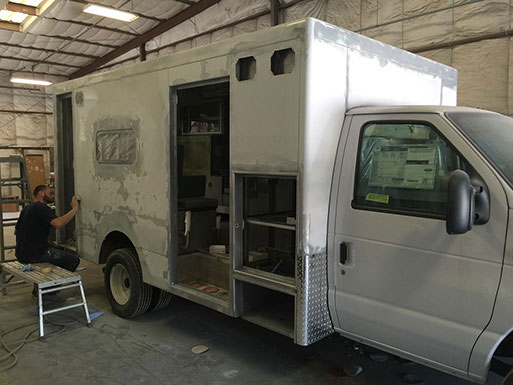 Before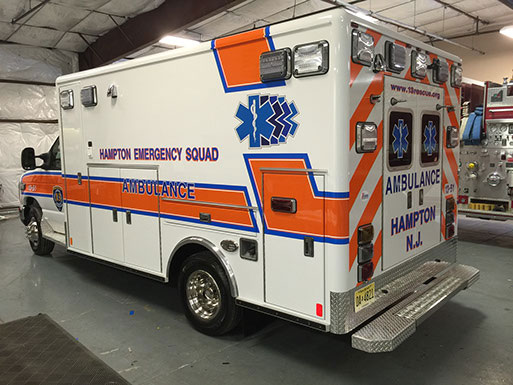 After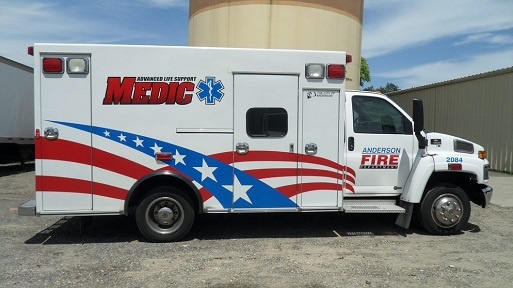 Before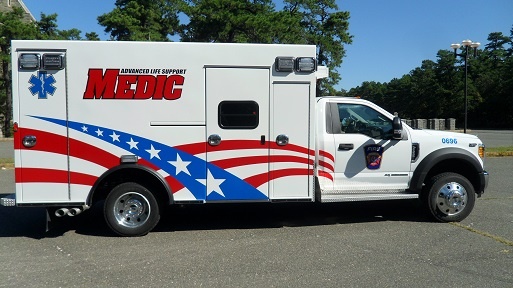 After
Request a Quote!
Frequently Asked Questions
What is a Ambulance Remount?
An ambulance remount is making use of an ambulance that already exists. We remove the box from an ambulance that is old and worn and put a new chassis underneath. By reusing some of the key components of the ambulance, particularly not having to manufacture a new box, we can offer tremendous cost savings to our customers. During the remount process, we're able to refurbish and update select pieces of the truck to meet the customers needs.
What is the benefit of remounting my existing ambulance?
The primary benefit of the ambulance remount route is its financial advantage. We enjoy watching our customers save money. We utilize the existing box by saving the time and money it takes to both manufacture the shell and install all the cabinetry. During the remount process, we're able to strip down and refurbish the components that need to be refurbished. In the end, our customers end up with a top of the line, quality product, as you would by purchasing a new truck while saving money.
How long does the Ambulance Remount process take?
Roughly 75-90 days, depending on the selected options.
What makes First Priority Emergency Vehicles the industry leader in Ambulance Remounts?
Craftsmanship, our attention to detail and our warranty.
Why aren't ambulance remounts more popular?
People aren't aware of the benefits of remounting such as the savings, the title gets labeled as new and the warranty.
Do I need an existing box to purchase an ambulance remount?
No, First Priority Emergency Vehicles can provide a gently used module.
Which manufactured brands of ambulances can First Priority Emergency Vehicles remount?
First Priority Emergency Vehicles will remount all brands. We are 1 of only 2 authorized Braun Ambulance remounters in the United States.
Can First Priority Emergency Vehicles help me decide what the best option is for me?
Absolutely. Our trained sales representatives are always looking to satisfy our customers.