The Only
Zero-Emission Solution
The
is more than just an electric school bus. In addition to its many economic benefits, the LionC stands out as the only zero-emission solution.

The
instills important values in younger generations by educating them on the importance of protecting the environment by using clean and renewable energy.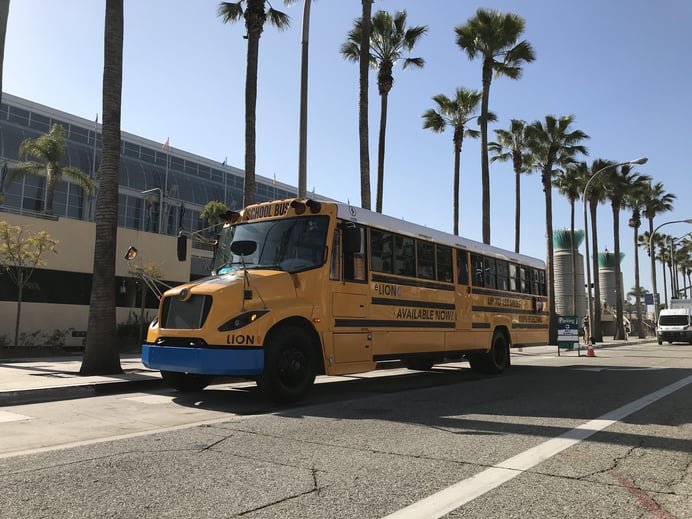 Technical Specifications
Range: 65 to 155 miles (100 to 250 km) per charge
Innovative single-speed electric powertrain
19.2 kW AC on-board charger
Safe, high-performance LG Chem batteries
Fully assembled by Lion (chassis, body, battery packs)
Up to 72 passengers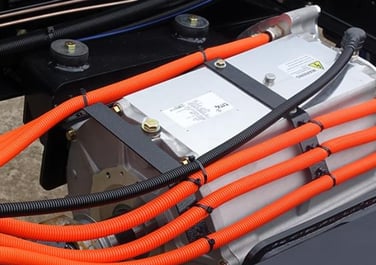 Electric Powertrain
Thanks to an electric motor delivering up to 250 kW, 2,200 Nm (about 335 HP, 2,200 lb./ft.), the LionC has as much or even more power than standard diesel engines in the school transportation industry.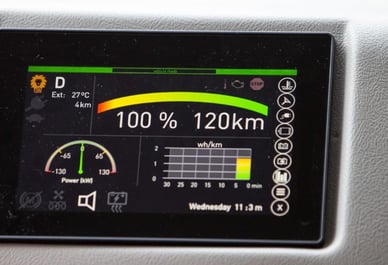 Driver Information Center
A touchscreen displays battery charge status in real time and allows a complete diagnosis of all eLion components.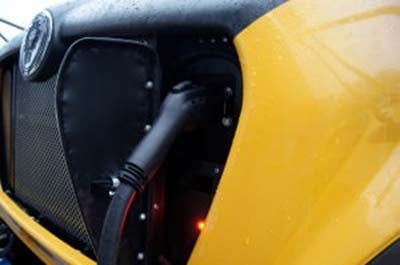 J1772 Charging System
A standard North American charging system compatible with most public charging stations in North America.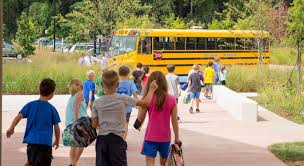 Complete After-Sales Support
Our after-sales service team is always available to provide comprehensive technical support.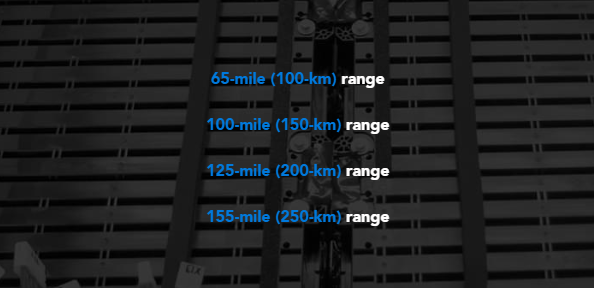 Range
Lion offers several range options to optimize return on investment and school bus route planning.
65-mile (100-km) range

100-mile (150-km) range

125-mile (200-km) range

155-mile (250-km) range