Electric School Buses

eLION TYPE-C ELECTRIC SCHOOL BUS
Lion Bus is the only all-electric type C school bus manufacturer in North America.
Since a few months, Lion started eLion deliveries in Quebec and California.
On November 2015, the eLion has been approved and listed by California Air.
Ressources Board on the Hybrid and Zero-Emission Truck and Bus Voucher Incentive Project (HVIP). This programs offer funding opportunities to California school districts interested in operating the eLion. On March 2016, the Quebec Government has launched an Electric School Bus Purchase Incentive to all bus Quebec contractors and schools districts.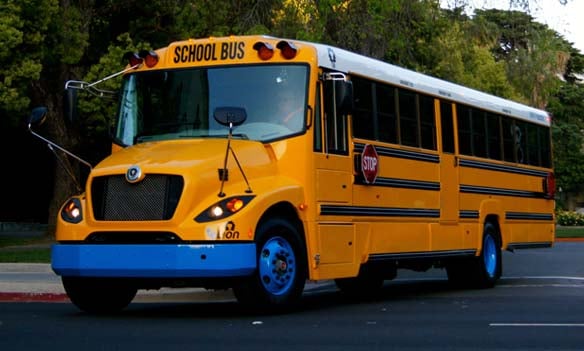 eLion Specifications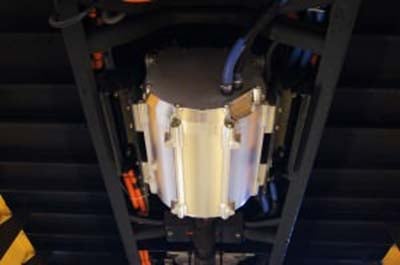 TM4 Electric Motor
Powered by a Tm4 electric motor, the eLion has as much power as any other diesel engines used in the school bus industry.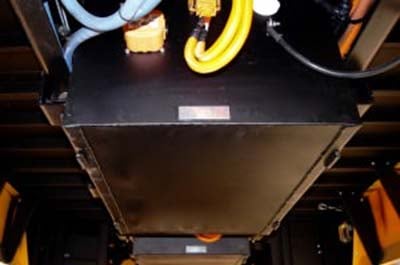 Range
Equipped with 3 to 5 battery packs, the eLion has the following range:
3 Batteries : 50 miles
4 Batteries : 75 miles
5 Batteries : 100 miles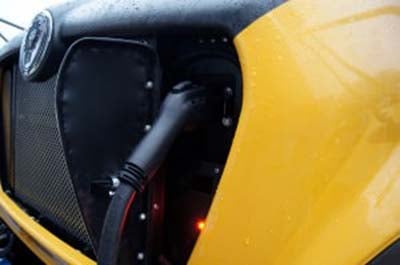 Charging Time
The eLion has a standard 19.2 kWh AC on-board charger
3 Batteries : 3,9 hours
4 Batteries : 5,2 hours
5 Batteries : 6,5 hours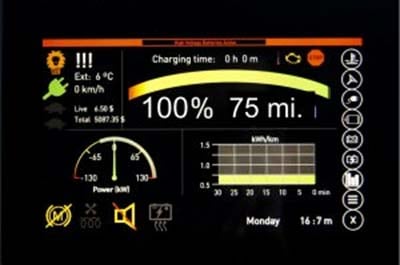 Driver Information Center
The eLion has a standard touchscreen located in the driver area. The screen gives real time range to the driver. The screen also allows the technician to access a complete diagnostic tool
Trans Tech Bus leads the nation as the first electric truck manufacturer to provide new, all-electric school buses. Called the SSTe, it is the electric version of their SST model. Trans Tech uses the Motiv ePCS installed on a
Ford E450 chassis to power their electric school bus.
The SSTe school bus is available with 80 or 100 miles of range. Passenger options include 25 students, or 18 students with a wheelchair lift and configurable track seating for up to 3 wheelchairs.
The first buses have gone to Kings Canyon Unified School District in the San Joaquin Valley, California. They are expected to save KCUSD over $10,000 a year in fuel and maintenance costs.